Congratulations to CodeKase Winner in Pennsylvania!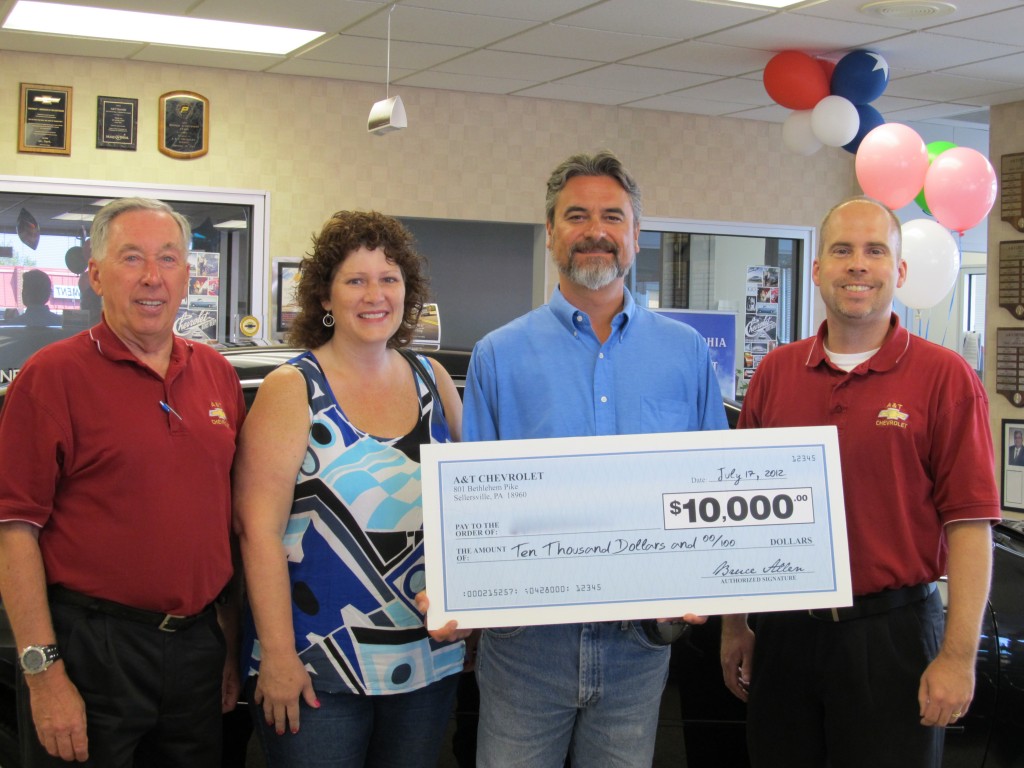 The winner a resident of Perkasie, PA., was intially hesitant of the promotion. His 11 year old daughter brought the mailer into the house and was immediately fa
scinated with it.  His 6 year old son insisted that they attend the event, feeling sure that they would be a winner.
Initially, the winner thought they had only won a $500 Wal-Mart gift card, but after double-checking, discovered that they had won the grand prize of $10,000.  At first the family was in disbelief, but is now thrilled because the prize money will help to off-set recent economic loss, as their hours at work had  been reduced.  The winner in disbelief stated, "I've never won anything like this before."